One city. One club. One vision.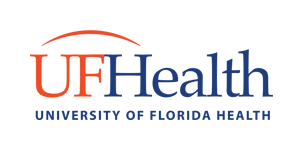 Ajha Graddy
Kendall Holloway
Te'Ayela Duncan
Jordan Mathews
Ella Emerick
Landrie Patterson
Reagan Adkins
Shelby Cole
Holdyn Moore
Ella Lieffers
​
​
​
​
​
​
​
​
Head Coach: MARK LANDER
Assistant Coach: TIM MONTANARO
2020-2021 TOURNAMENT SCHEDULE
Jan 30, 2021-JJVA Ice Breaker, Jacksonville
​
Feb 7, 2021-Pepsi Challenge, The Big House, Tavares
​
Feb 27, 2021-Mardi Gras, Jacksonville
​
Mar 20, 2021-Net Threat, Jacksonville
​
Apr 11, 2021-Aquafina, The Big House, Tavares
​
Apr 17, 2021-Serve the Earth, Jacksonville
​
Apr 25, 2021-The Big House Championships, Tavares
​
SCHEDULE IS SUBJECT TO CHANGE.
​
Click on event name to go directly to tournament website.
Tournament links will be updated as information becomes available.
​
*Attending AAU Regionals will be determined at a later date.