One city. One club. One vision.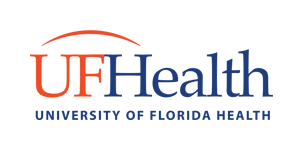 Abby Vaillancourt, 15
Amelia Chen, 2
Annabell Zachritz, 3
Chloe Wingenbach, 10
Kamdyn Swilley, 9
Kieara Hall, 14
Kourtney Hutchinson, 5
Leila Ricks, 7
Nicole Ellis, 8
Taylor Ellis, 4

Head Coach: Tiana Stacy
Assistant Coach: Kayla Hess
Practice Schedule:


Monday, 7:30-9:30 pm at Abundant Grace
Tuesday and Thursday 7:30-9:30,

GJ main gym



SCHEDULE IS SUBJECT TO CHANGE.