One city. One club. One vision.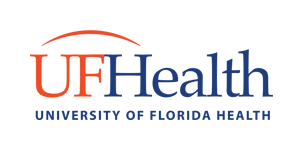 Addison Sixbey, 2
Alayna Harvey, 22
Chloe Sixbey, 14
Jadair Montoya, 13
Jade Jung, 7
Kara Gibson, 16
Katie Watring, 6
Kylee Kaster, 8
Raelynn Moore, 17
Reagan Matthews, 11
Tamisen Parks, 21
Victoria Trucco, 5




Head Coach:
Joe LaMagno
Assistant Coach: Darrell Card
Practice Schedule:


Monday, 7:30-9:30pm at GJ main gym
Tuesday and Thursday, 7:30-9:30pm at Faith Baptist

SCHEDULE IS SUBJECT TO CHANGE.