One city. One club. One vision.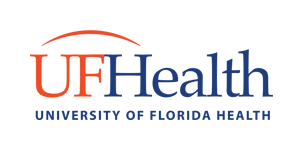 Ansley Fox
Sloane Childers
Brooke Walker
Emarie Carlisle
Brooklyn Howard
Karlee Noah
Nicolette Aulisio
Ryan Sandlin
Aaliyah Ray
Delaney Wingenbach
Head Coach: HALEY MACCALLUM
Assistant Coach: CAMERON CHILDS
Jan 23-24 Tropical Ice Jacksonville
​
Jan 30-31 Daytona 100 Daytona
​
Feb 13-15 Gasparilla Tampa
​
Feb 27-28 Molten Pre-Qualifier Tampa
​
Mar 6-8 Sunshine Qualifer Orlando
​
Apr 2-4 Big South Atlanta
​
April 9-11 Florida Bid Orlando
SCHEDULE IS SUBJECT TO CHANGE.
​
Click on event name to go directly to tournament website.
Tournament links will be updated as information becomes available.
​
*Attending AAU Nationals will be determined at a later date.