One city. One club. One vision.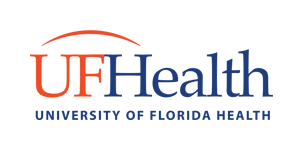 Emma Phillips
Morgan Lawson
Andrea Lind
Gracyn Marshall
Jade Jung
Chloe Sixbey
Addison Sixbey
Reagan Matthews
Elizabeth Cannon
Tamisen Parks
Head Coach: COURTNEY CHAPPELL
Assistant
Coach: ERIC MARSHALL
Assistant Coach: RICHARD PEREZ
​
SCHEDULE IS SUBJECT TO CHANGE.
​
Click on event name to go directly to tournament website.
Tournament links will be updated as information becomes available.
​
*Attending AAU Nationals will be determined at a later date.