One city. One club. One vision.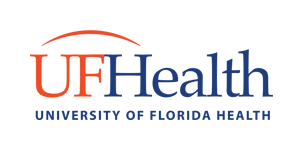 Anna Kate Carlisle
Penelope Moser
Ave Scorpio
Gracie Hardacre
Alyssa Moneypenny
Sydney Jurecko
Lexi Jurecko
Charlotte Gravlee
Alison Scarborough
Olivia Beavers
Anna Sodhi
Destiny Howard
Head Coach: KAYLA HESS
Assistant Coach: TAYLOR DISPENZA
2021 TOURNAMENT SCHEDULE
​
SCHEDULE IS SUBJECT TO CHANGE.
​
Click on event name to go directly to tournament website.
Tournament links will be updated as information becomes available.
​
*Attending AAU Nationals will be determined at a later date.