One city. One club. One vision.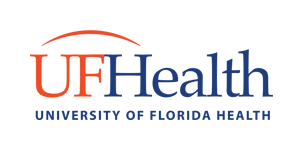 Gia McGrew
Chloe Comesanas
Ro'Miya Thomas
Jaycee Davis
Trinity Britt
Ta'Niya Walker
Alex Sixbey
Demetria Davis
Anisa Doloris
Abby Daugherty
Riley Steen
Brooklyn Tealer
​
Head Coach:

JOE DELUCA
Assistant Coach: CHANCIE VICE
Assistant Coach: CHRIS ORTIZ
2021 TOURNAMENT SCHEDULE
​
SCHEDULE IS SUBJECT TO CHANGE.
​
Click on event name to go directly to tournament website.
Tournament links will be updated as information becomes available.
​
*Attending AAU Nationals will be determined at a later date.