One city. One club. One vision.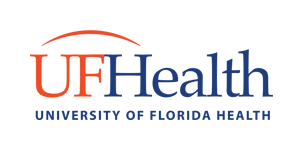 Hailey Rye
Kourtney Hutchinson
Joselynn Sanjurjo
Claire Horne
Delaney Robertson
Ava King
Jurney Crim
Alison Lind
Chloe Petrick
Mackenzie Pennington-Gray
Amelia Chen
Head Coach: NICOLE STOUT
Assistant Coach: ALIANNA ORTIZ
2021 TOURNAMENT SCHEDULE
​
SCHEDULE IS SUBJECT TO CHANGE.
​
Click on event name to go directly to tournament website.
Tournament links will be updated as information becomes available.
​
*Attending AAU Nationals will be determined at a later date.