One city. One club. One vision.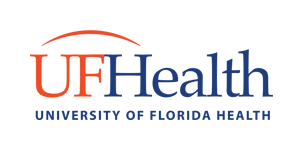 Layla Moss
Chanitey James
Molly Silverman
Kaylynn Perry
Kimberly Daniels
Madyson Sikes
Lauren Bailey
Lillian Smith
Elena Green
Alison Ballard
Destiny Ford
Jayden Djummo
​
Head Coach: LAUREN KINSEL
Assistant Coach: TBA
2021 TOURNAMENT SCHEDULE
​
SCHEDULE IS SUBJECT TO CHANGE.
​
Click on event name to go directly to tournament website.
Tournament links will be updated as information becomes available.
​
*Attending AAU Nationals will be determined at a later date.