One city. One club. One vision.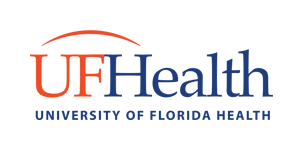 Nicole Brandt
Rylie Tam
Emeliana Scorpio
Kate Johnson
Sophia Aulisio
Faith Marquis
Aubrey O'Cull
Emma Truluck
Jalyn Stout
Head Coach: Eric Marshall
Assistant Coach: Nicole Stout
2021 TOURNAMENT SCHEDULE
​
SCHEDULE IS SUBJECT TO CHANGE.
​
Click on event name to go directly to tournament website.
Tournament links will be updated as information becomes available.
​
*Attending AAU Nationals will be determined at a later date.