Home of North Central Florida's Premier Volleyball Club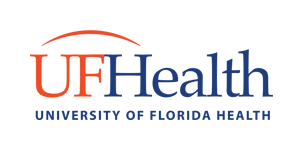 2021 mini club information
Gainesville Juniors Mini Club program focuses primarily on specific body movements related to learning fundamental skills of volleyball. GJ mini club season begins in early September and ends in late October. Mini club teams will practice once per week.
​
Team Selection Day
Saturday, August 22, 2021
2:00 pm-3:30 pm
Gainesville Juniors Facility
3606 SW 34th Street, Gainesville, 32608
​
*Open to all skill levels, boys and girls ages 6-15.
*Everyone is placed on a team.
*Practices will always be Sundays 2:00 pm-4:00 pm
*Season goes from end of August to mid-October.
*Teams will participate in four one-day tournaments, always on Saturdays.
*Limited travel for tournaments; no overnight stays
*Team selection fee of $50 will be required at team selection.
*Player fees will be $400.00 which includes one practice shirt and one playing jersey.
*AAU membership required.
​
​
​
​
​
​
​
​
​
**ALL PLAYERS MUST BECOME AAU MEMBERS. Please visit AAUSPORTS.org after September 1st and click on JOIN AAU. Make sure to select Gainesville Juniors as you club ($14.00 Athlete Membership Fee).
​
AAU Membership Club Code: WYDE36 (NEW CODE FOR 2021)
​
**Any questions concerning mini-club,
reach out to club director, Joe DeLuca, at **
​
​