One city. One club. One vision.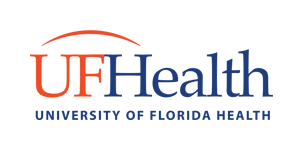 2023 mini club information
REGISTER NOW FOR 2023 MINICLUB!
EVALUATIONS WILL BE HELD ON SUNDAY, AUGUST 20, 2022, 5:00 PM AT THE GJ MAIN GYM.
​
COST: $450
Two practices per week, four one-day tournaments.
​
*Tentative tournament dates:
​
September 9th and 23th, October 7th and 21nd.
(*subject to change)
​
**ALL PLAYERS MUST BECOME AAU MEMBERS TO REGISTER. Please visit AAUSPORTS.org after September 1st and click on JOIN AAU to renew your child's membership. Make sure to select Gainesville Juniors as your club.
​
Gainesville Juniors 2023 AAU Membership Club Code: W347F6
​
**Any questions concerning mini-club,
reach out to Stephanie Wyatt at gainesvillejuniorsvball@gmail.com**
​
​