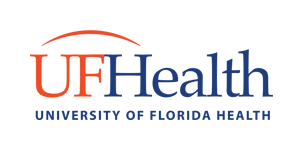 One city. One club. One vision.
2024 club fees will range between $2700 and $4300 depending on the level of team (National or Regional). Club fees do not include any travel expenses such as transportation, hotels or food.
​
For those who may find this a financial hardship, we offer partial fee scholarships which do not alter the travel expenses. If you are interested in applying for a partial fee scholarship with proof of financial hardship, please download and fill out the forms linked below and email them to gainesvillejuniorsvball@gmail.com.
​
All applications will be due at the time of team commitments.
​
Final deadline for scholarship applications is Friday, August 25, 2023.
Click here for sponsorship letter and forms.