North Central Florida's Premier Volleyball Club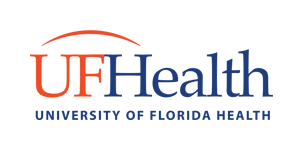 2022 CLUB SEASON TRYOUT DATES





15-18U: Saturday, August 14, 2021


15-16U: Registration 6:00-6:30, Tryout 6:30-8:30
17-18U: Registration 4:00-4:30pm, Tryout 4:30-6:00pm
Makeup Tryout 15-18U: Sunday, August 15, 2021
4:00pm-6:00pm



10-14U: Saturday, August 28, 2021




(Ages 6-10 will be considered for 10U

)


10U-12U: Registration 3:30-4:00, Tryout 4:00-6:00pm
13-14U: Registration 6:00-6:30, Tryout 6:30-8:00pm
Makeup Tryout 6U-14U: Sunday, August 29, 2021
4:00pm-6:00pm

CLICK HERE

FOR MORE INFORMATION.



Don't know your age? Click here for age definitions.

JV Tournament
November 1 & 2
REGISTER NOW (Nov 1-2)
$250
CLICK HERE
Cost for the tournament will be $250.00 and we will guarantee 5 matches. Event registration for this year will be entirely by registration form, accessible through our website. From here you can mail a check. If mailing a check please attach the invoice.(CHECKS MADE TO GAINESVILLE JUNIORS VOLLEYBALL CLUB or GJVC) This tournament will have a payment deadline; if your team is not paid by that date, your team will be dropped from the event.

Payment due date August 31st, 2019