One city. One club. One vision.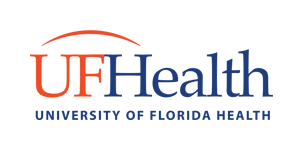 Gainesville Juniors Volley Lites is volleyball for the beginning player, boy or girl, ages 5 - 9.
​
Instruction includes motor, ball and game skills. The program is designed to work large muscles and begin the eye-hand coordination efforts in learning the sport. Proper form, techniques and footwork will be emphasized.
What you can expect from our GJ Volley Lites program:
​
Training in skills that will prepare participant to play and communicate with other young athletes.

Solid instruction on volleyball fundamentals.

True care for your child, it's all about the growth and enrichment of YOUR CHILD.

Learning good sportsmanship, how to be part of a team, court presence and team spirit.

FUN! FUN! FUN!

Guidance to parents on when the player is ready to advance to the next level that GJ offers.
​
Participants practice two times per week and participate in age appropriate drills and games. Spring 2018 practices have concluded. All practices are at the Gainesville Juniors Facility: Phoenix Commercial Park
12895 NW Hwy 441, Alachua, FL 32616. All practices will be Tuesday and Thursday from 3:30 - 5:00.
Cost $400.00.
Contact Joe DeLuca (352-871-2418) for further information and/or questions.