North Central Florida's Premier Volleyball Club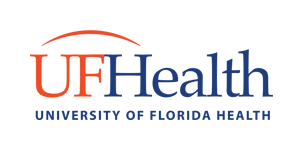 2022 CLUB SEASON TRYOUT DATES





15-18U: Saturday, August 14, 2021


15-16U: Registration 6:00-6:30, Tryout 6:30-8:30
17-18U: Registration 4:00-4:30pm, Tryout 4:30-6:00pm
Makeup Tryout 15-18U: Sunday, August 15, 2021
4:00pm-6:00pm



10-14U: Saturday, August 28, 2021




(Ages 6-10 will be considered for 10U

)


10U-12U: Registration 3:30-4:00, Tryout 4:00-6:00pm
13-14U: Registration 6:00-6:30, Tryout 6:30-8:00pm
Makeup Tryout 6U-14U: Sunday, August 29, 2021
4:00pm-6:00pm

CLICK HERE

FOR MORE INFORMATION.



Don't know your age? Click here for age definitions.

GAINESVILLE JUNIORS FACILITY
The Gainesville Juniors facility is air conditioned with five regulation courts used for practices, tournaments, scrimmages, lessons and camps. Our facility is centrally located at 3606 SW 34th Street in Gainesville.