North Central Florida's Premier Volleyball Club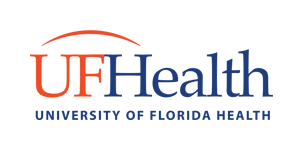 2022 CLUB SEASON TRYOUT DATES





15-18U: Saturday, August 14, 2021


15-16U: Registration 6:00-6:30, Tryout 6:30-8:30
17-18U: Registration 4:00-4:30pm, Tryout 4:30-6:00pm
Makeup Tryout 15-18U: Sunday, August 15, 2021
4:00pm-6:00pm



10-14U: Saturday, August 28, 2021




(Ages 6-10 will be considered for 10U

)


10U-12U: Registration 3:30-4:00, Tryout 4:00-6:00pm
13-14U: Registration 6:00-6:30, Tryout 6:30-8:00pm
Makeup Tryout 6U-14U: Sunday, August 29, 2021
4:00pm-6:00pm

CLICK HERE

FOR MORE INFORMATION.



Don't know your age? Click here for age definitions.

​
Individual Lessons:
$60.00 per hour
​
2-Player Lessons:
$45/player per hour
​
3-Player Lessons:
$40/player per hour
​
Full payment is due at the time of the lesson.
​
To schedule a private lesson, email club director, Joe Deluca, with your coach request:
​
Lesson Cancellation/Reschedule Policy:
Please notify us at least 24 hours prior to your schedule lesson time to cancel or reschedule.
​
​