One city. One club. One vision.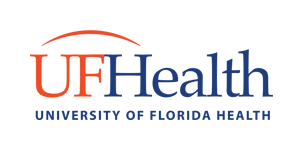 ​
Individual Lessons:
$65.00 per hour
​
2-Player Lessons:
$45/player per hour
​
3-Player Lessons:
$35/player per hour
​
4-Player Lessons:
$30/player per hour
​
Full payment is due at the time of the lesson.
​
For more information, please contact:
gainesvillejuniorsvball@gmail.com
​
Lesson Cancellation/Reschedule Policy:
Please notify us at least 24 hours prior to your schedule lesson time to cancel or reschedule.
​
​