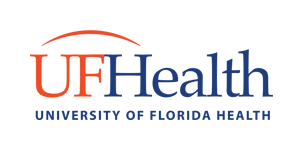 One city. One club. One vision.
Lessons are not scheduled by Gainesville Juniors admin. Lessons are scheduled directly between parents and coaches.
​
If you are interested in lessons, but do not know any coaches, please email gainesvillejuniorsweb@gmail.com with your child's age, experience and coaching preference (male, female, high school coach, middle school coach, club coach, etc.), and GJ admin can provide you some coaches to contact to request lessons.
​
Individual Lessons:
$65.00 per hour
​
2-Player Lessons:
$45/player per hour
​
3-Player Lessons:
$35/player per hour
​
4-Player Lessons:
$30/player per hour
​
Full payment is paid directly to the coach at the time of the lesson.
​
Lesson Cancellation/Reschedule Policy:
Please notify us at least 24 hours prior to your schedule lesson time to cancel or reschedule.
​
​